Does this sound like you?
Do you need more time in your day?

Do you struggle with people-pleasing?

Does your plan lack a purpose?

Do you struggle with overworking?
I know what it's like and have helped clients with all of these and more. That's why I created this course for you. 
You can have a full schedule but that doesn't mean you have to. Especially without kids.

What would you do with an extra 2 hours each day?
Learn how solo Coaches, Consultants, and service-based business owners and childfree gain back 2 hours each day to start living life on your terms to earn more money and freedom to do whatever the hell you want.
Purposeful Planning is a self-paced course + Accountability group you can do in as little as 15-30 minutes a day.
You've got this!


By the end of this course you'll: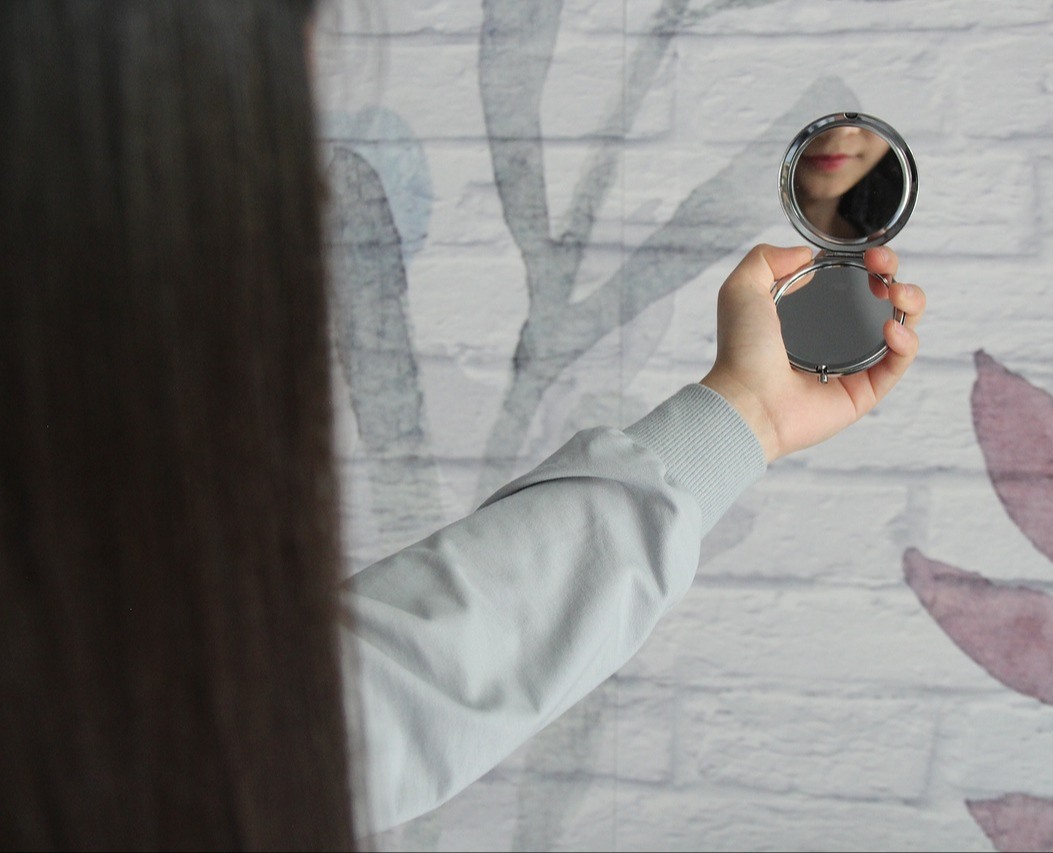 Gain Clarity & Confidence
Until you know where you're going, it'll be hard to focus. You'll continue feeing busy, but not accomplish anything.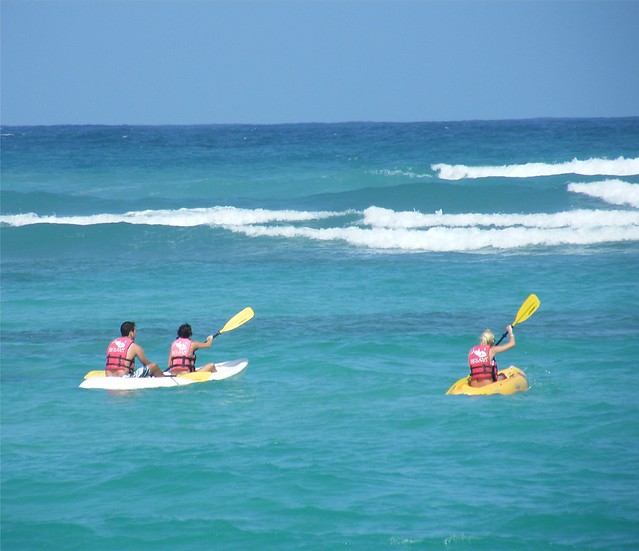 Take Back Control Of Your Time
You can always make more money, but once you lose the time you do have, you'll never get it back. You get to live everyday! But you only die once. So make the time you do have count and enjoy life.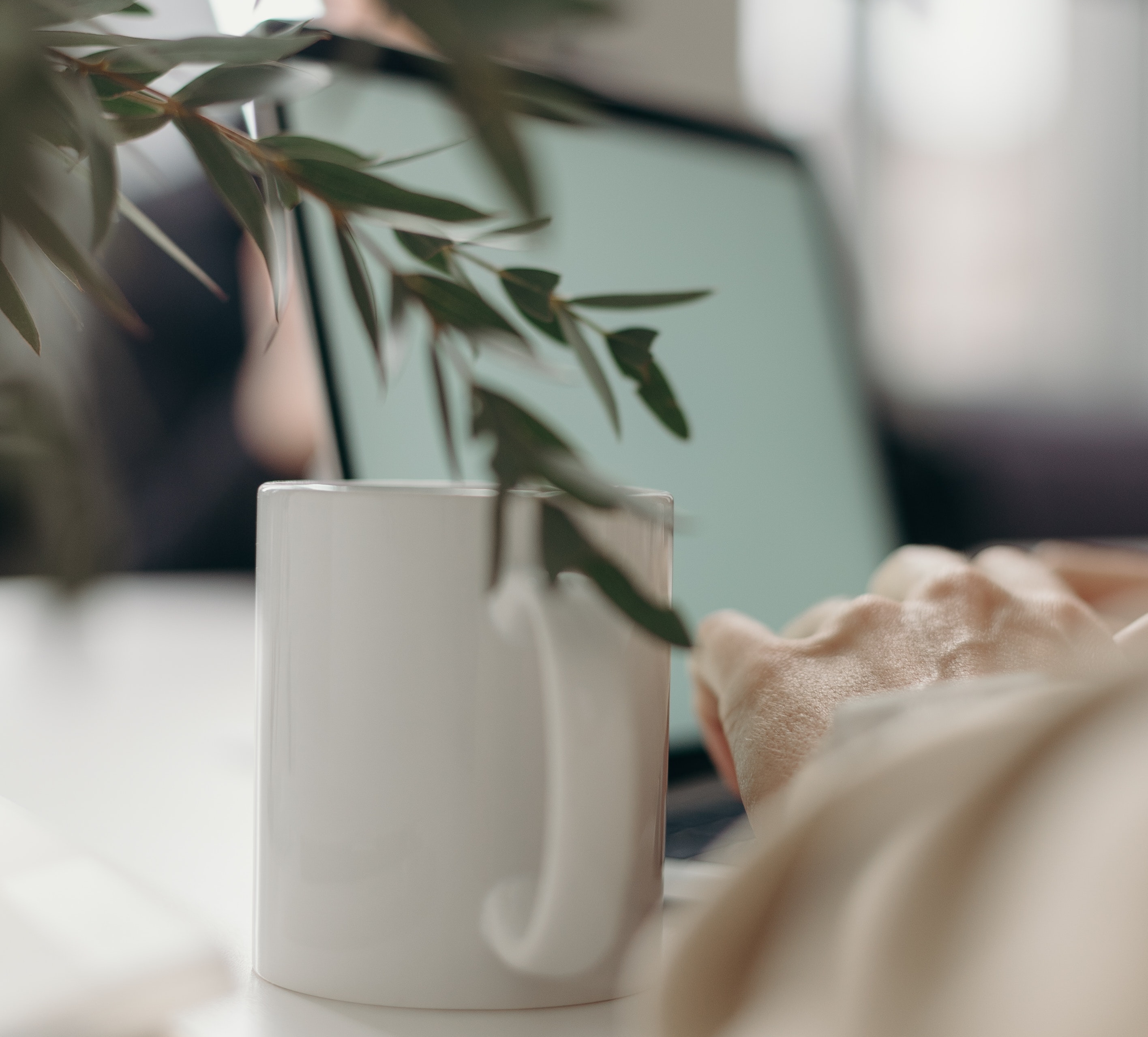 Take Action with Accountability
The problem with most courses, is that it's easy to get distracted and not finish it. In the course community, you'll have accountability with others going through the course. As you implement, this will help you begin creating good habits in the tasks and activities you want to take each day.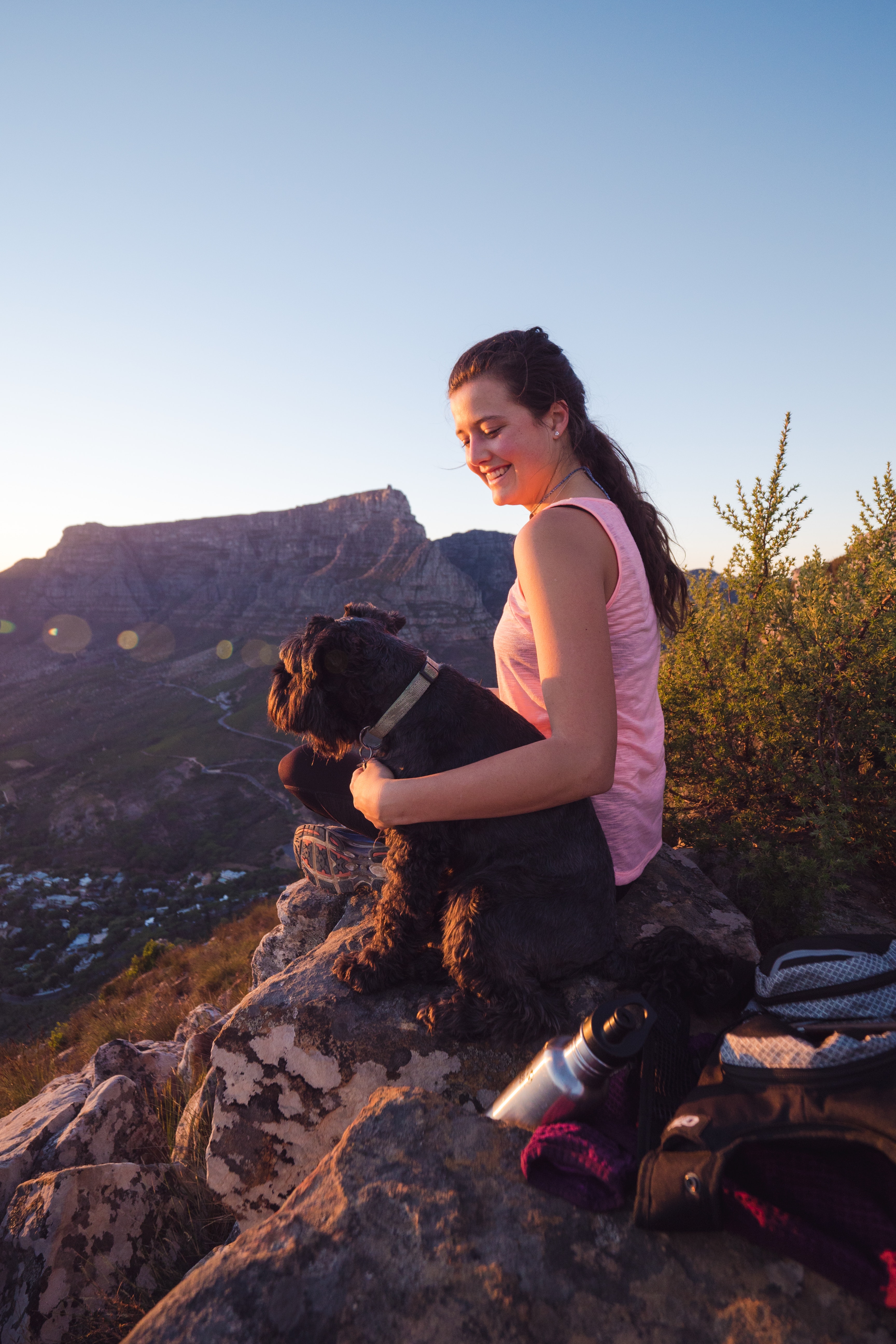 Congratulations!
You're building your business and have a lot of amazing things going on in your life! Your clients appreciate all you do for them.
You love seeing the transformation they go through while working together. You're proud of what you and they accomplish.
But,

what about structure with flexibility the more you grow

? 

Are you making time to stay visible and build relationships

? 

How's your self-care and time to yourself?
When was the last time you took a spontaneous trip, did that hobby you love, or slept in?

Maybe you've thought about outsourcing, but have no idea what to outsource first or next.



The problem as a solo business or no kids?
You feel like you should have

more strict boundaries around taking time off and disconnecting from work.

Life without kids means so much more time and fewer responsibilities, so it's easy to fill your time with working (or thinking about work!) instead of having those boundaries and

truly enjoying taking time off

.

You have no time to pursue the lifestyle you want or dream about.
You started this business to: 
Have time and financial freedom

Increase your income

Get more sleep

Work less

Pursue your hobbies 

Travel more

Do what you want when you want 

Change the lives of humans and animals

More time with family

Do more than just the 9-5 grind

So why aren't you doing more of it?
This is what I thought 5 years ago.


That's when I had my ah-ha moment!
It wasn't until I realized that I didn't have to hustle and that I could start small and learn as I go, that things began to fall into place for me.
I started with 2 extra hours each week. 
I

boosted my confidence and rekindled my passion for life

. It's been easier to "stay in my lane" because I'm

focused on what works for me

instead of what everyone else is doing.

I didn't worry as much about what everyone else thought about me or what I did.
Stopped taking so many calls

each week

Increased my prices

Added

flexibility

in my schedule

Allowed 

space for spontaneity and creativity

I ended up with fewer business tasks because I knew what I needed to focus on each day as a Solopreneur.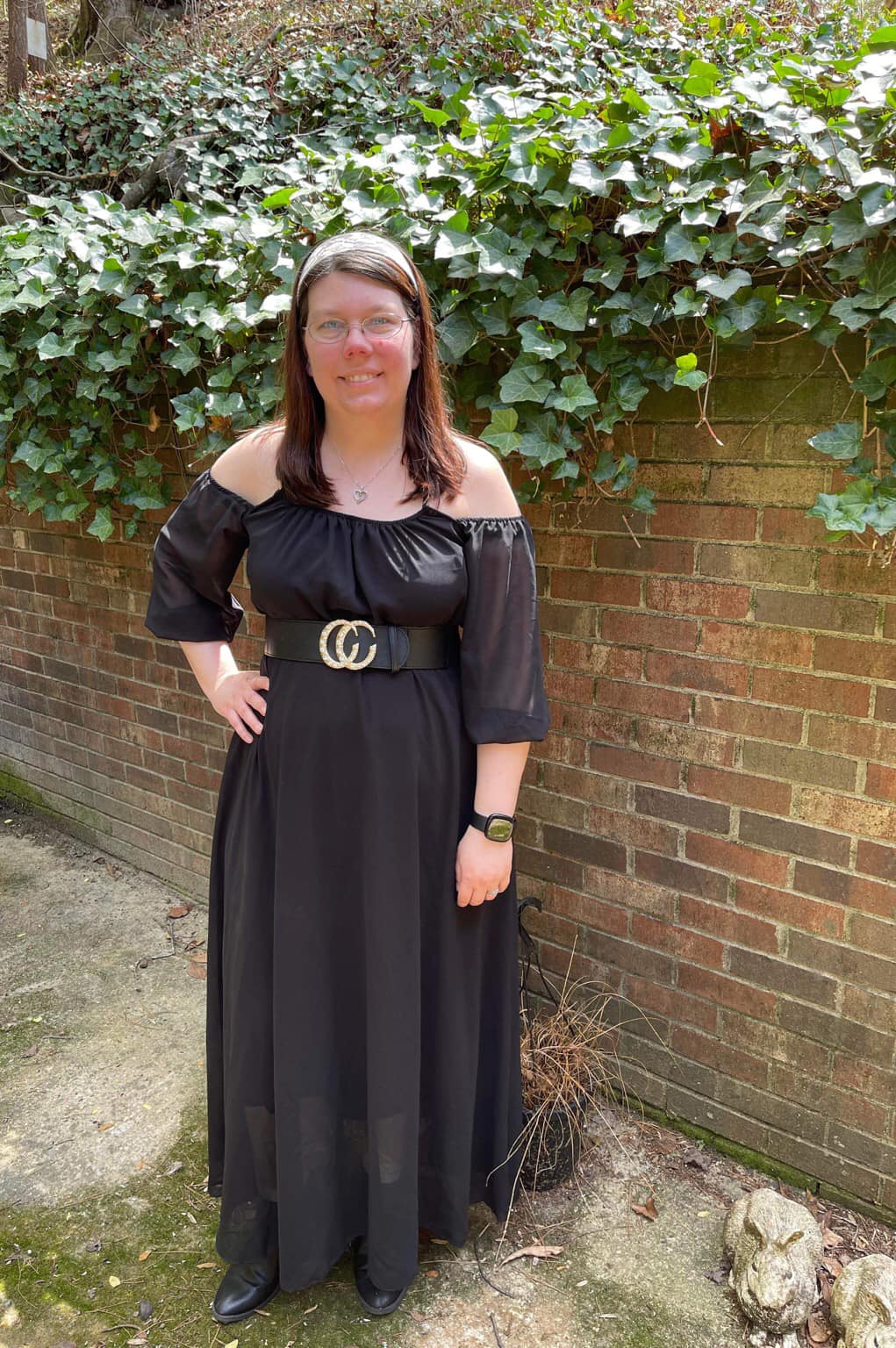 Using my Make it Happen Method you'll:
What is it costing you
NOT putting yourself and lifestyle first?
X Stress that leads to burnout = decreased health with medical bills that pile up
X Missed time with loved ones.
X Not staying visible for consistency = less income and people who need your services or products can't find you
X Missing connections and opportunities without making new connections
X Life passing you by = just existing instead of living or regret not trying
X No clear plan for your future = staying stuck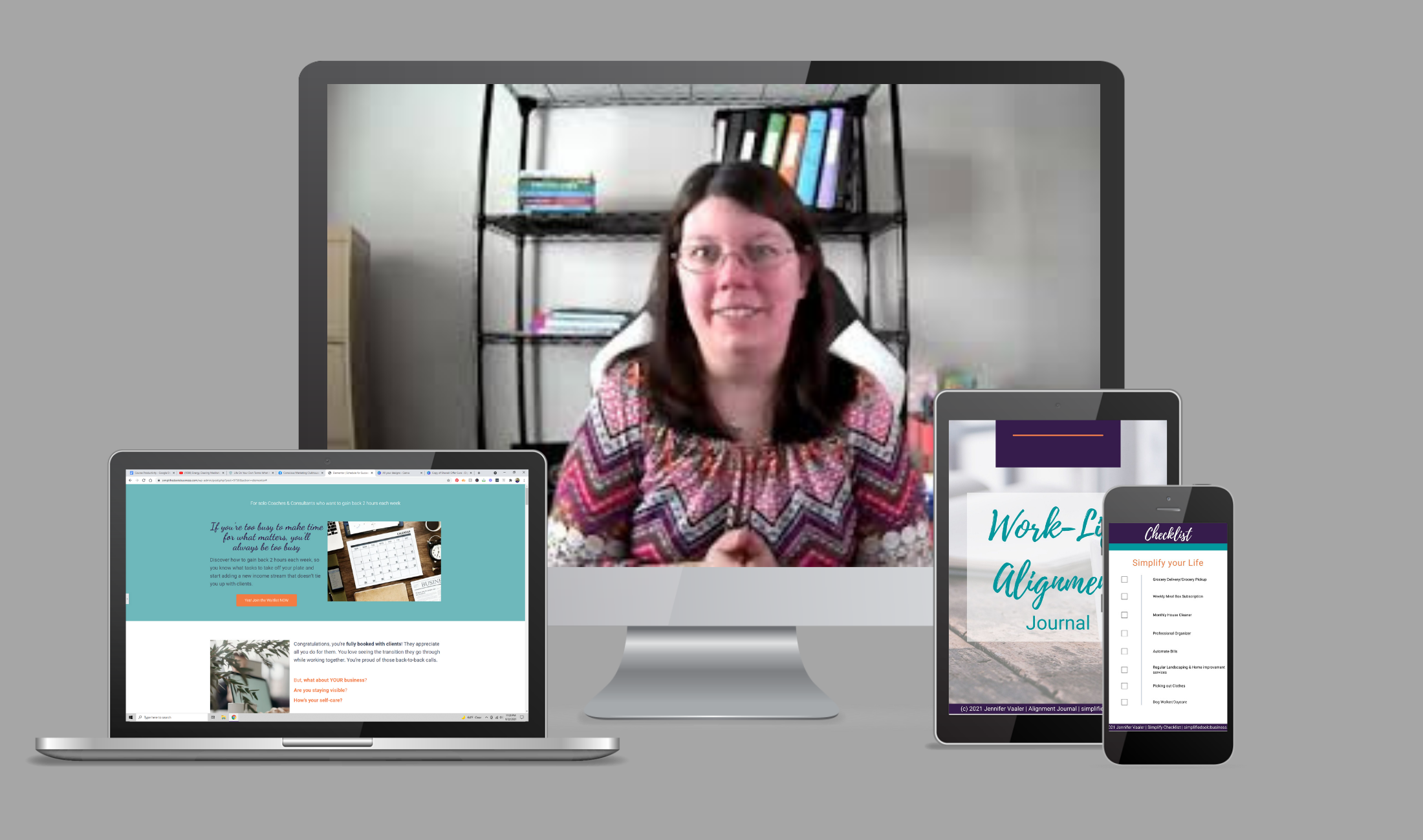 Join Purposeful Planning TODAY and get all this:
Part 1: Reconnect (value $197)
Part 2: Time/Energy Clarity (value $75)
Part 3: Intro to how to make more without working more hours (value $57)
Bonus 1: Time/Energy Clarity Tracker (value $7)
Bonus 2: Accountability Group (value $97)
LIMITED TIME BONUS: FREE 1:1 Consultation to the first 3 people (valued $199)

Total Value ($832)
Today's Price: $99 
FAQ's
Q. How is this course different from other time management courses?
A. Most courses are mainly full of tips and leaves out the important foundational steps to manage your time.
Purposeful Planning (TM) is more than a time management course. It includes content that lays the foundation of clarity and self-awareness with actionable steps you can implement immediately.
You deserve to enjoy the life you want. I want to help you lay that foundation that set you up to succeed.
Q. How much time will this course take?
A. You can do this course in as little as 30 minutes a day.
Q. How long is the course and community open?
A. This course is set up to complete in as little as 1 week and is open for up to 1 month to give you time to go at your own pace but still have support from others.
Q. What's the difference between this DIY course vs. your Group Program?
A. This course is an overview of the process I teach my clients.
You can start it any time of the year and is great if you are on a smaller budget, or just like to go at your own pace, but need that accountability to get things done.
___

My group program runs quarterly and is a deep dive into my Make it Happen method. We'll expand what you learn in this course as a small group for plenty of customization.
It also includes a community, accountability, hot seat training, Q&A, co-working, etc. This is my signature program so you'll get access to me for feedback as well.
If you would like to be on the wait-list for the next group program, contact me.